FIND YOUR PLACE
IN THIS WORLD
Enabling clients to identify and connect with their personal
strengths, interests and passion areas to develop their own
purpose filled future and potential career path.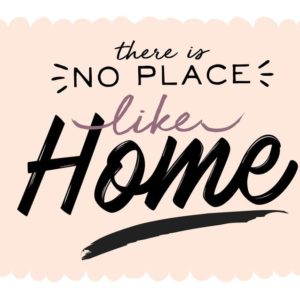 This uninvited pandemic has caused us to push "pause" in the game of life and has gifted us time to reflect and re-evaluate what our priorities are and where we are currently at in our careers and relationships.
At Careers Unlimited I can offer you a safe, comfortable and confidential online environment for careers counselling in Auckland. If you are a student in your final stage at school you may need assistance with what is the best fit for you and pathway beyond school.
Or if you are uncertain if you have a job beyond the pandemic or require clarity I can help you navigate your next step.
In addition to having a Master of Career Development I am a Gallup-Certified Strengths Coach. This tool can help you find out your natural talents and unleash your potential.
Embrace this unique time, a time that we can reframe as opportunities to become the best version of ourselves.
Careers Unlimited will inspire, equip and empower you to live a meaningful, fulfilled and purposeful life.
We look forward to hearing from you. We are offering a special pandemic price for careers counselling and Gallup coaching.