WHO IS CAREERS UNLIMITED?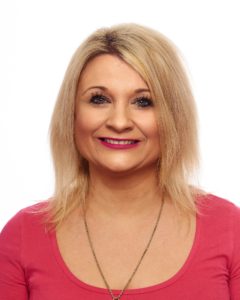 Master in Career Development
As the senior consultant at Careers Unlimited, I have over 30 years' combined experience working within the education system and as a career's practitioner. This experience has exposed me not only to the diverse needs of students but also highlighted a need to resource those adults who have never enjoyed a fulfilling career to discover keys to unlock their potential and finding a more rewarding career or life path.
Qualified with a 'Master In Career Development', I have developed significant NZ based resources and tools to assist you in finding your meaningful and successful career.
I look forward to working with you to identify your unique passions and strengths and together we will develop a dynamic, purpose driven strategy to "find your place in this world".
TO BOOK AN APPOINTMENT PLEASE CLICK BELOW